Every Time I Die: The Big Dirty
The boys from Buffalo, New York are back with one of the year's best hardcore records; it is full of heavy, metal-style riffs and lots and lots of melodic screaming!
We'rewolf
[wicked-cool song]
Rendez-Voodoo
buy
The Big Dirty
here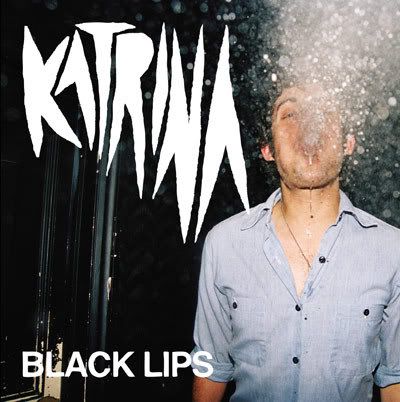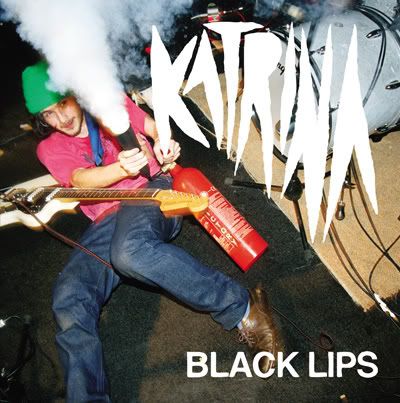 Black Lips: Katrina 7" Singles
Two limited 7" singles for the track "Katrina"; the first 7" comes with "Italian Sexual Frustration" and the second one with "Boomerang". "Katrina" will appear on
Good Bad Not Evil
, out on September 11th.
Katrina
[wicked-cool song]
Boomerang (live)
, from
Los Valientes del Mundo Nuevo
buy
Katrina 7" #1
here
buy
Katrina 7" #2
here
pre-order
Good Bad Not Evil
here
***all files expire in 7 days or until bandwidth reaches its limit