Atlas Sound — July 22, 2008 @ Mod Club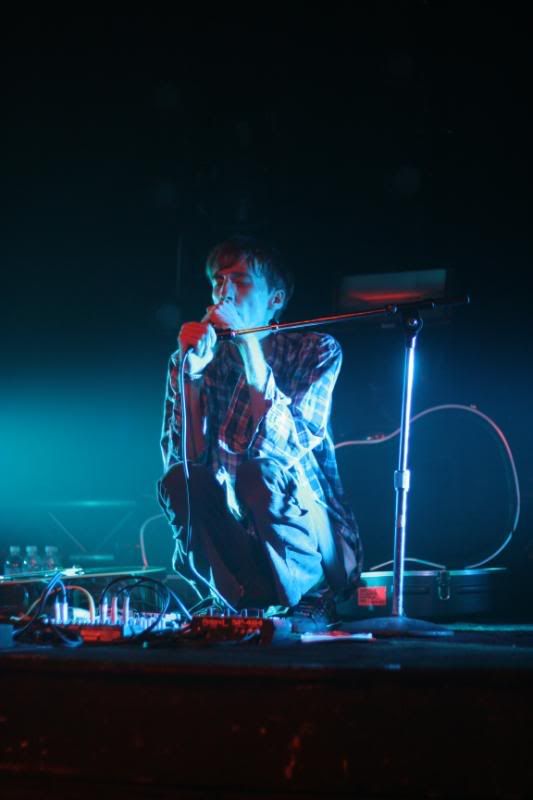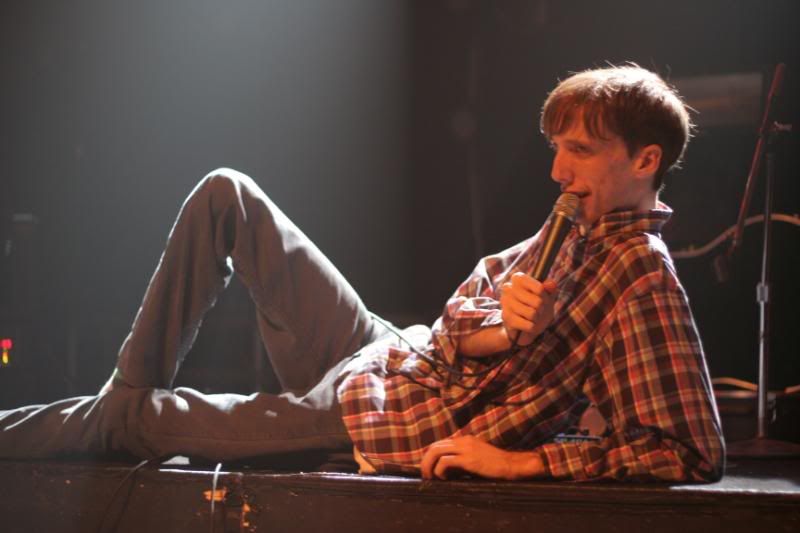 After the set, Bradford engaged in a candid discussion about indie gossips, Vincent Gallo, Vampire Weekend, My Bloody Valentine, and Björk ...it was a very entertaining (Bradford is hilarious!) Q&A-ish thing that lasted for a good hour!
He also gave us insights on his projects:
Microcastle
is not coming out for so long because he wants it to come out on Halloween. He said there will be treats and surprises for those who wait.
The next Atlas Sound album is done and it will be called
Logo
(the god of logic)
, no release date yet.