Bands seen:

Bit by Bats
Comic Book Fever
I Hate Sally
The Kissaway Trail
Les Breastfeeders
The Nymphets
Sproll
This Is Hell
This Is Hell @ The Kathedral

Very high energy! This performance reminded me sooooo much of GlassJaw live... oh, how I missed GlassJaw live!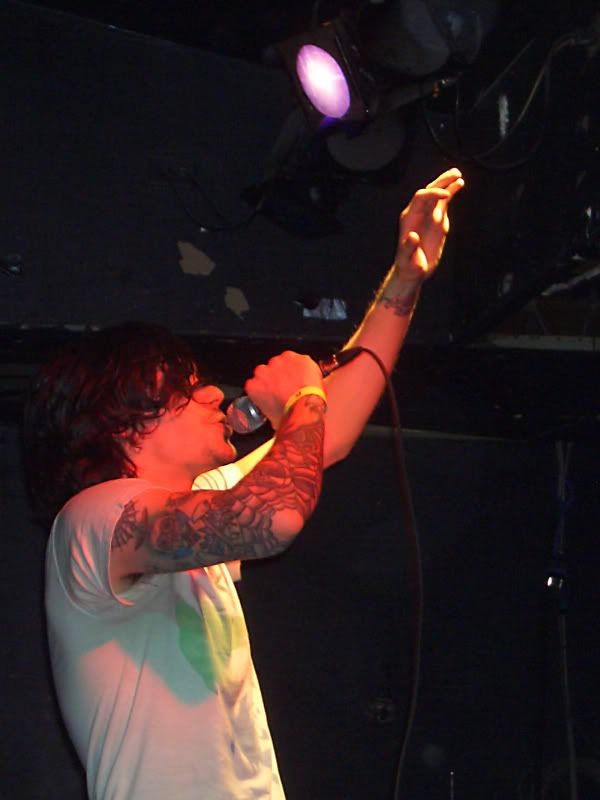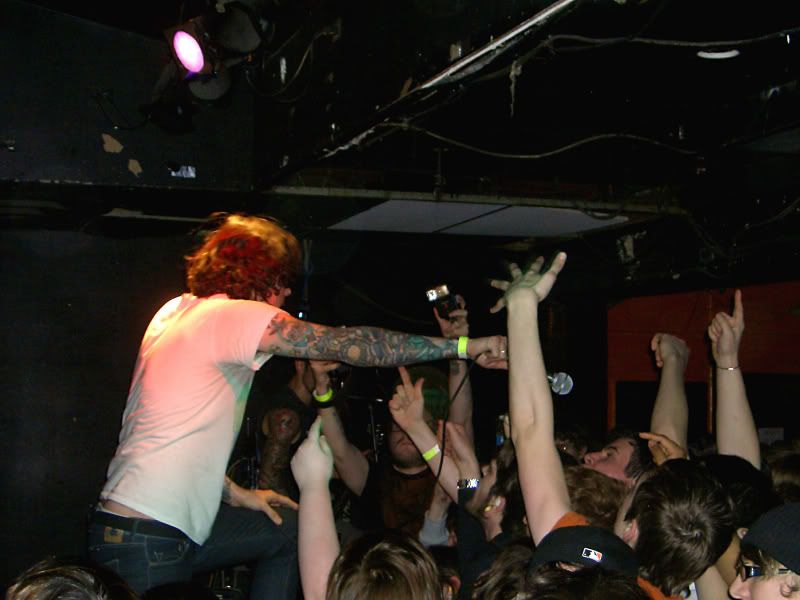 The Nymphets @ Sneaky Dee's
Excellent band! Look for a review of their CD in coming weeks.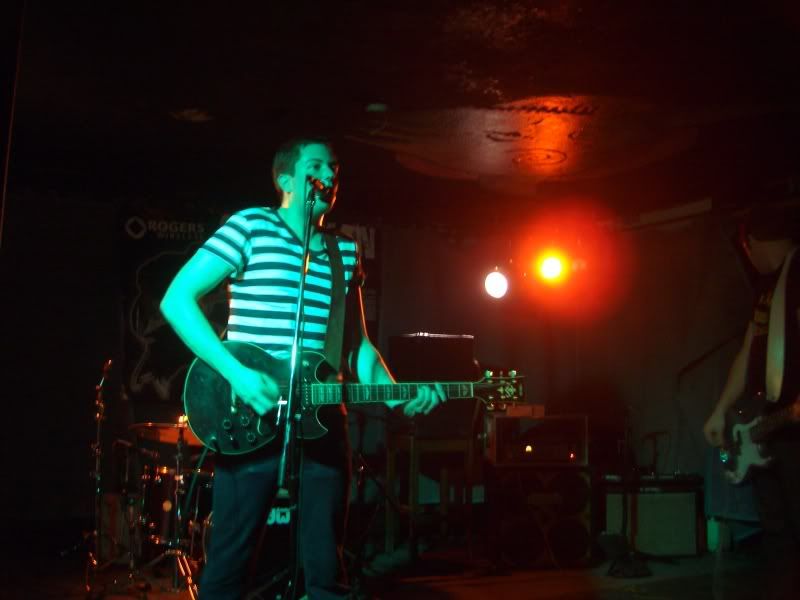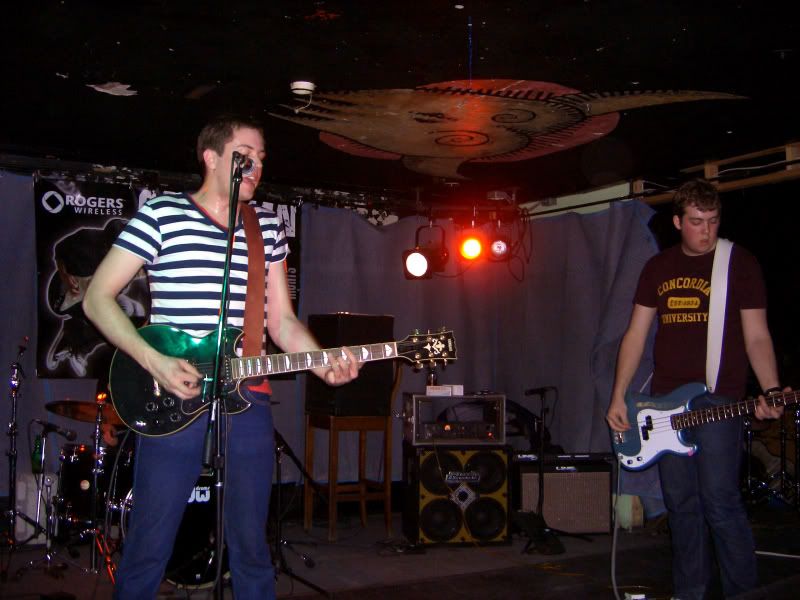 Les Breastfeeders @ Silver Dollar
Extremely entertaining!!! ...funny and disturbing (tambourine player). There was a shit load of media people at that show... could Les Breastfeeders be 'the next big thing'?